GEORGE E. BECKER, M.D.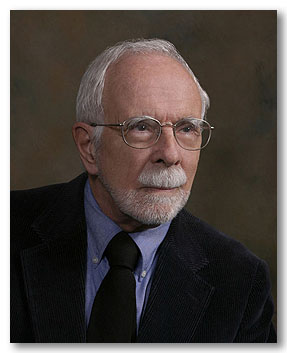 Orthopaedic Surgery - Psychiatry
513 Liberty St.
San Francisco, California 94114
Telephone (415) 310-6740
e-mail: sfbonedoc@mac.com
PRACTICE
Dr. Becker is an orthopaedic surgeon and a psychiatrist, certified by the American Board of Orthopaedic Surgery (1968) as well as by the American Board of Psychiatry and Neurology (1984). His practice involves general adult psychiatry, pain management and orthopaedic consultations/second opinions and limited non-invasive treatment. He performs a limited number (not over 4 per month) of Worker's Compensation evaluations, serving as an Agreed Medical Examiner (AME) or as a Qualified Medical Examiner (QME). He is a medical expert in the fields of orthopaedic surgery (including spine) and psychiatry and performs a limited number of Independent Medical Evaluations. He strives to avoid bias in all cases involving litigation, feeling that taking sides is a matter for the lawyers involved. He believes in according all persons he evaluates both respect and kindness. The role of the physician is to patiently gather the relevant facts so as to elicit a meaningful medical history, to perform a careful examination, to review all medical records and available films, to formulate conclusions (with reasonable medical probability) and to address specific questions at issue. Dr Becker also serves as an expert in cases of alleged orthopaedic or psychiatric malpractice.
Click to view Dr. Becker's CV
send email: sfbonedoc@mac.com